Our Latest Obsession: Halsey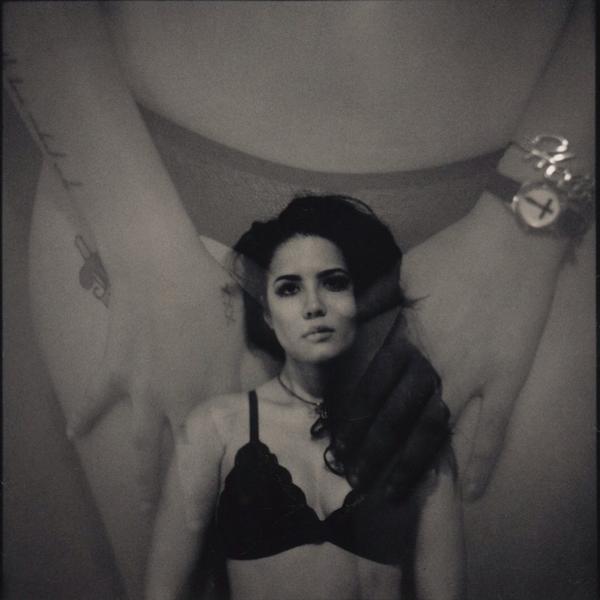 Halsey is a 19 year old from New Jersey taking over the indie pop scene with no mercy. Although she has been in the music scene for a few years, Ashley Frangipane officially started releasing music under the moniker Halsey in 2014. Halsey has been compared to the likes of The Neighbourhood, Lorde, and other dark pop elites. After releasing music in previous years, producer and member of band Young Rising Sons, Dylan Scott, got wind of hype surrounding the local native. A couple of months and studio sessions later gave us Halsey's first official single "Ghost," which was picked up by Sirius XM only weeks after it was released and got so much attention that she was invited to the NYC studio to play live. In Ghost, Halsey tells the story of the feeling that she's losing a lover that she used to know him as. Along with her single, she released a free song "New Americana," a fan favorite in which she depicts what it is REALLY like to be growing up in modern America - including the music we all grew up on that we still enjoy regularly to today and getting high with no legal consequences. Contrary to popular belief that she got her record deal after being played on Sirius XM, Halsey was being pursued by multiple major labels within two weeks of her single's release before it hit radio waves. When all the meetings and offers were said and done, Halsey decided to sign to Capitol Records/Astrelwerks.
Halsey will be releasing her EP later this year, recently announced to be titled "_ROOM _93," under Capitol Records. She will also be accompanying The Kooks on their second US headlining tour of 2014. With her steadily growing fan base, Halsey is expected to be a household name in indie music by next year, and we are excited to see that all go down!
Extra and Notable
Halsey performing "Ghost" at Sirius XM
Halsey performing "Birthday (Katy Perry Cover)" at Sirius XM