Movement - Washington, DC - September 26, 2014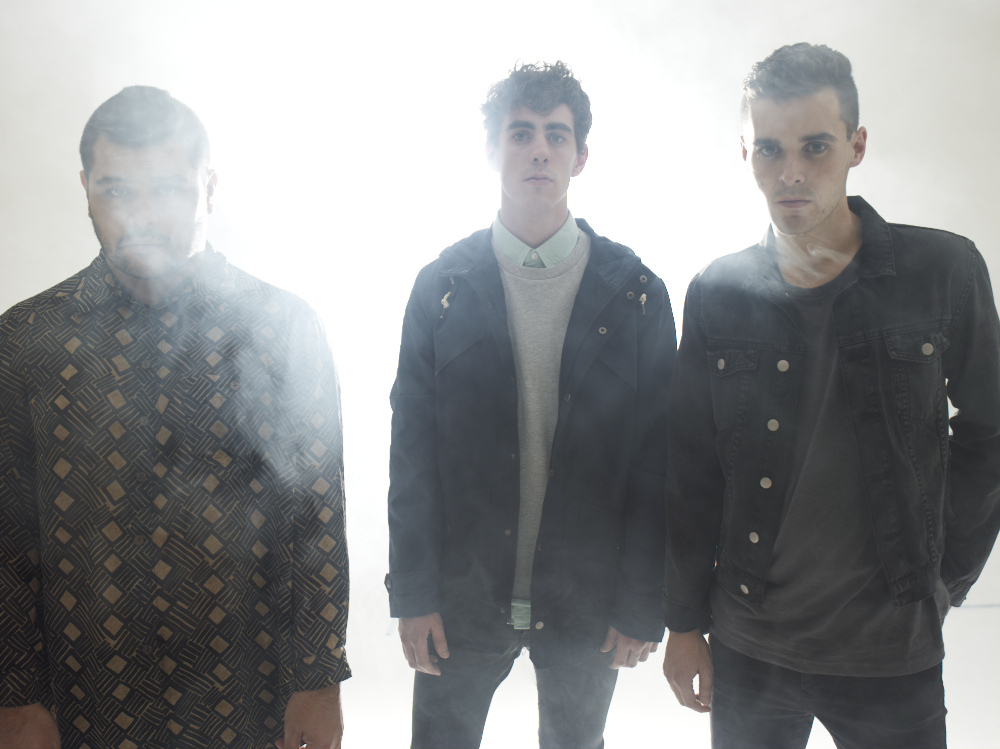 Self-proclaimed Goddess, Banks, went in tour this fall and accompanying her was Movement, an experimental R&B band from Sydney, Australia. Before going to the show, I had heard a few Movement songs that they released this year. With that being said, I was expecting their set to be more DJ-driven, but I was pleasantly surprised with the outcome. Movement came onto stage and the crowd barely noticed - that is until lead singer Jesse James Ward completely blew the crowd away with his outstanding vocals. The entire room seemed to be fully tuned into the performance from this point until the end. Ward's vocals blended in nicely with the energy of the crowd: dark but vivacious.
They performed songs from their self-titled EP that they released in May. During the third song of they're set, they asked the audience to sing along, and we did, as they performed their version of a mash-up of older R&B songs, including Mario's "Let Me Love You."
Going on with their set, every song was performed with effortless perfection. I've never seen a touring band perform deliver such flawless vocals song after song. They performed their lead single "Us" which a surprising amount of audience members knew and sang along. They closed their set with a personal favorite "Like Lust" and had the audience singing along to the straight-to-the-point lyrics by the end "Could you come on over / When it feels like lust?"
We hope to see Movement back over in DC as soon as they can; with their stage presence and unfiltered talent, you can never see them too many times!