Review: The Hip Abduction at U Street Music Hall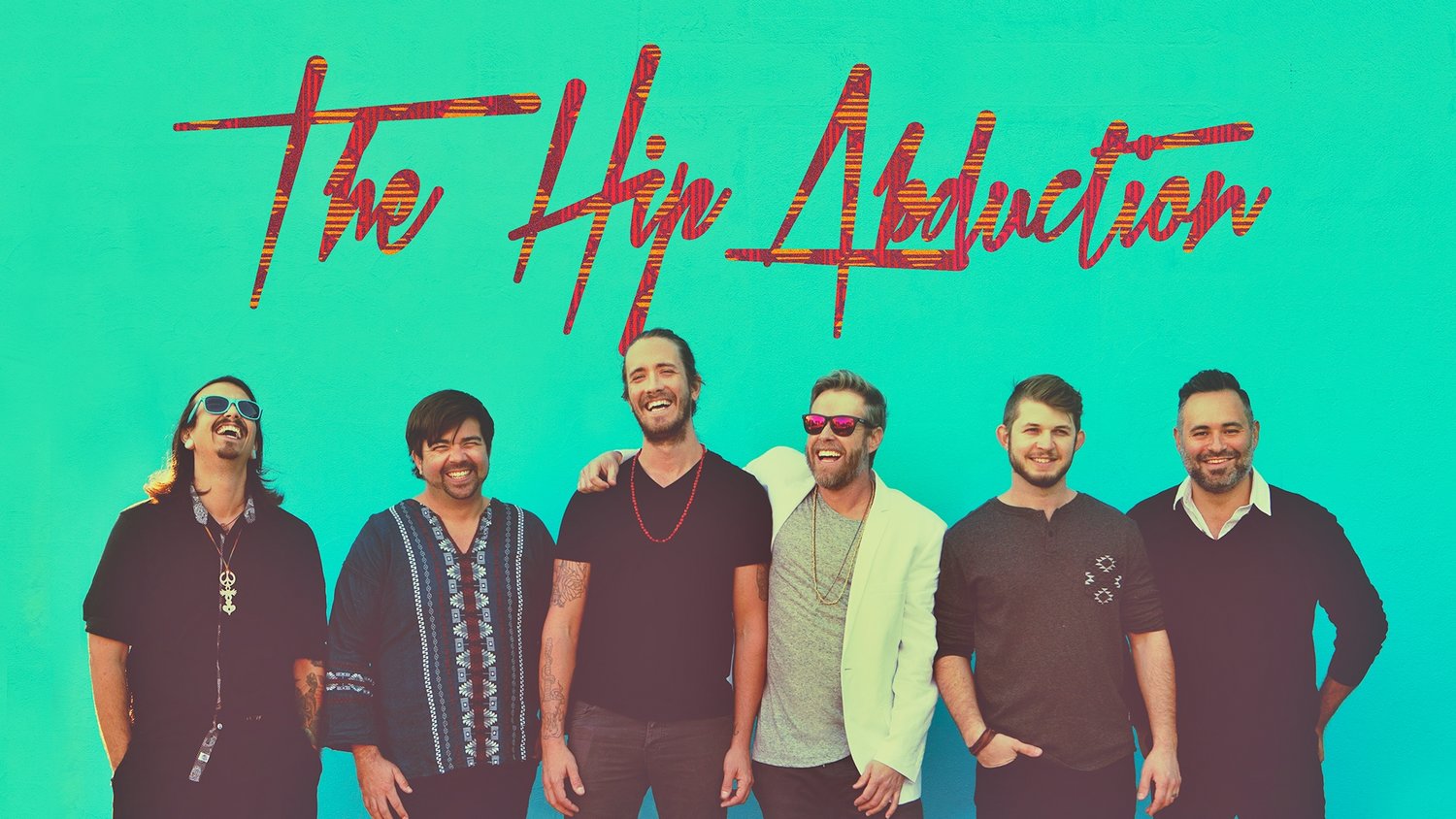 The Hip Abduction (THA) did exactly that.
With afro-pop overtones and worldly indie influences, the seven man band from Florida captured the hips of concert-goers at U Street Music Hall last week.
The group took the stage with a dramatic drum prelude and chanting vocals. Once the melody settled in, the song layered up to the summery track "Before We Lose Our Mind," the first song on their latest album "Gold Under the Glow." They followed with a rendition of Wild Cub's "Thunder Clatter," an excellent choice given the song's uplifting lyrics and upbeat tempo. This cover was likely a nod to Wild Cub's band member Dabney Morris, who is credited with the production of this album.
After an almost psychedelic instrumental jam the group started in on "All I Need," a tropical indie pop song deserving of festival anthem status. The crowd lit up: it felt like everyone was waiting for this song to play. The lights fell for Holiday, a laid-back song filled with lyrical dreams of an escape, and the crowd didn't skip a beat. Like a call and response, people caught the change and responded in kind, toning down their high energy excitement to embrace the new mood. Song after song, the gentle but driving urgency of the reggae riddim kept the crowd moving constantly. The only breather the crowd got was when band members changed their instruments. In addition to the guitars, keyboards, drums, and saxophone onstage, a kora, a kamale ngoni (both West African string instruments) and a ukulele had some play time. A guest trombone player joined THA onstage to perform Marvin Gaye's "Sexual Healing." Without diluting the soul of the classic the collective dusted the song with a fresh breeze of island vibes. The final songs, "Live It Up" and "Stand Up For Love" featured the talents of each band member in individual solos, showcasing all parts of the whole.