Photos: Cut Copy at 9:30 Club
"We wish it was a Saturday night, but this will do," said Cut Copy frontman, Dan Whitford to the large crowd assembled at 9:30 Club Wednesday evening. By the time the band began their set though, it might as well have been a Saturday night. With Whitford's DJ background, their setlist was perfectly crafted to keep the audience dancing throughout the night. For an hour and a half, attendees lost themselves in Cut Copy's undeniable grooves. Check out photos from the show below. And ICYMI, check out their Tour Playlist.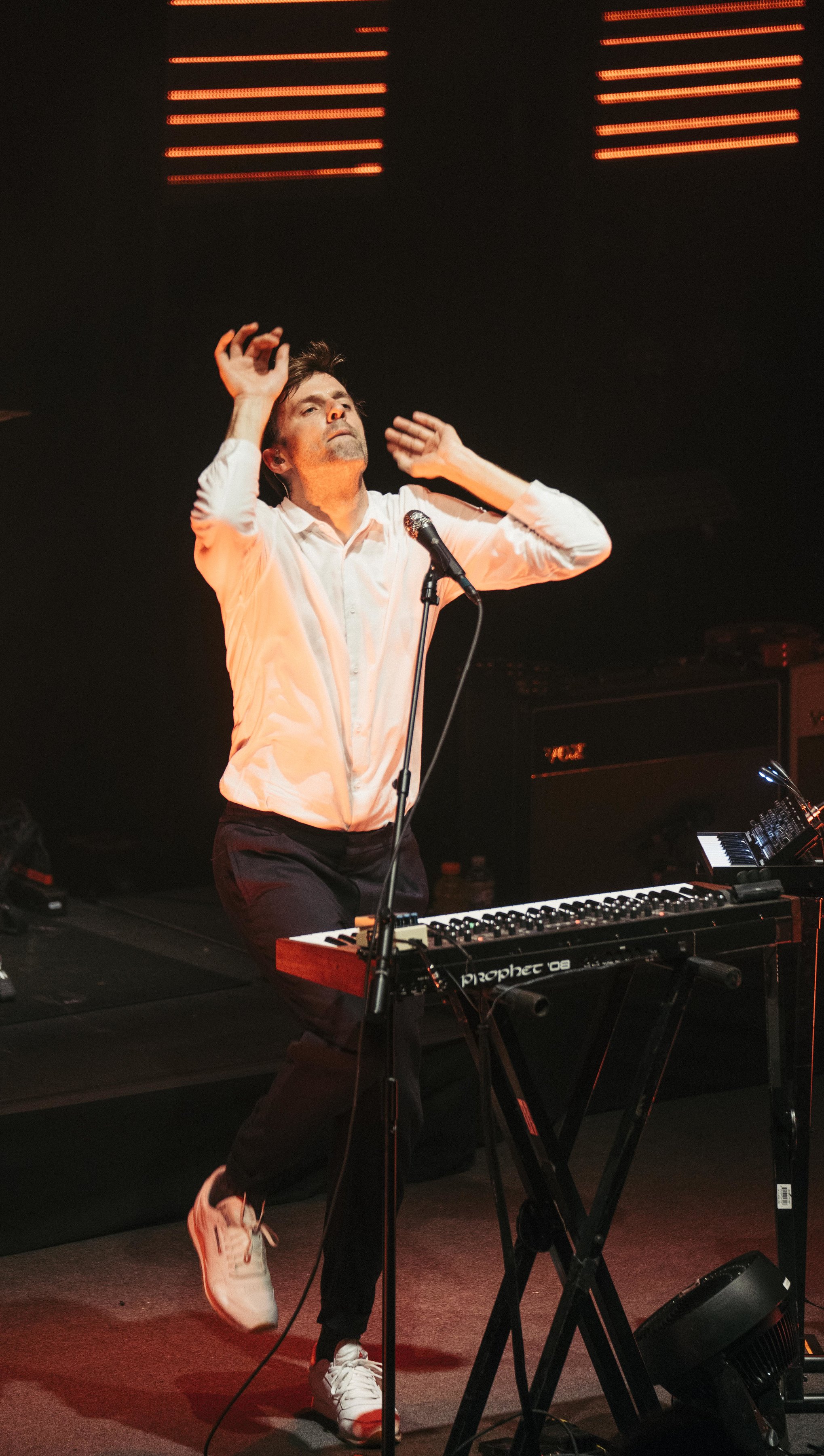 All photos by Xavier Dussaq for Capitol Sound DC.